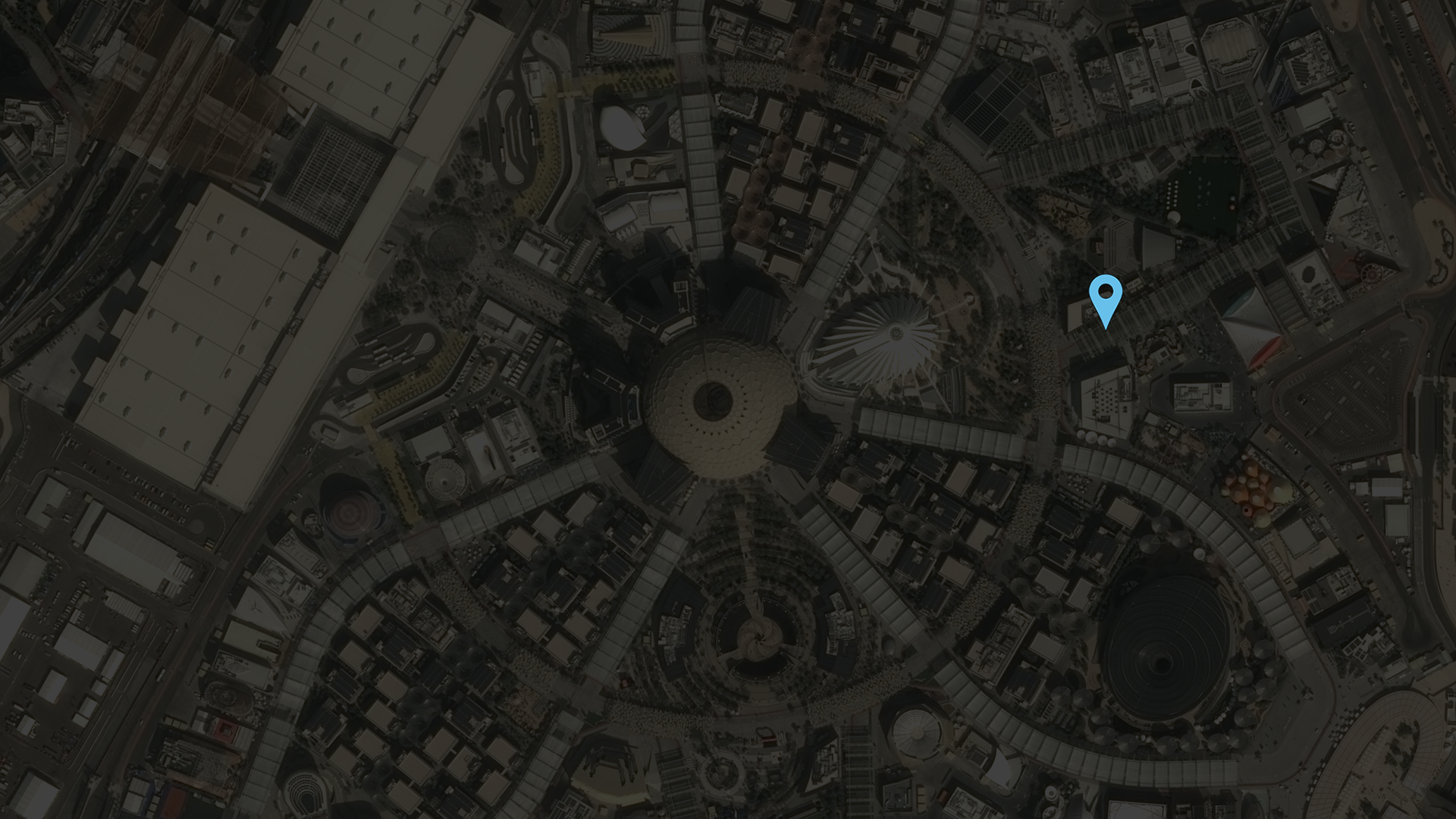 Our products
Using our patent, our mission is to create new products and services which will make real-time satellite imagery merged with user generated content more accessible and useful to humankind. Space2Site utilises the merging of real-time satellite imagery with Internet of Things (IoT) data to provide visual proof and valuable data on employee check-in information.

The captured satellite image can also be used to track project progress on remote sites.
Listed on the UK Energy Technology Platform.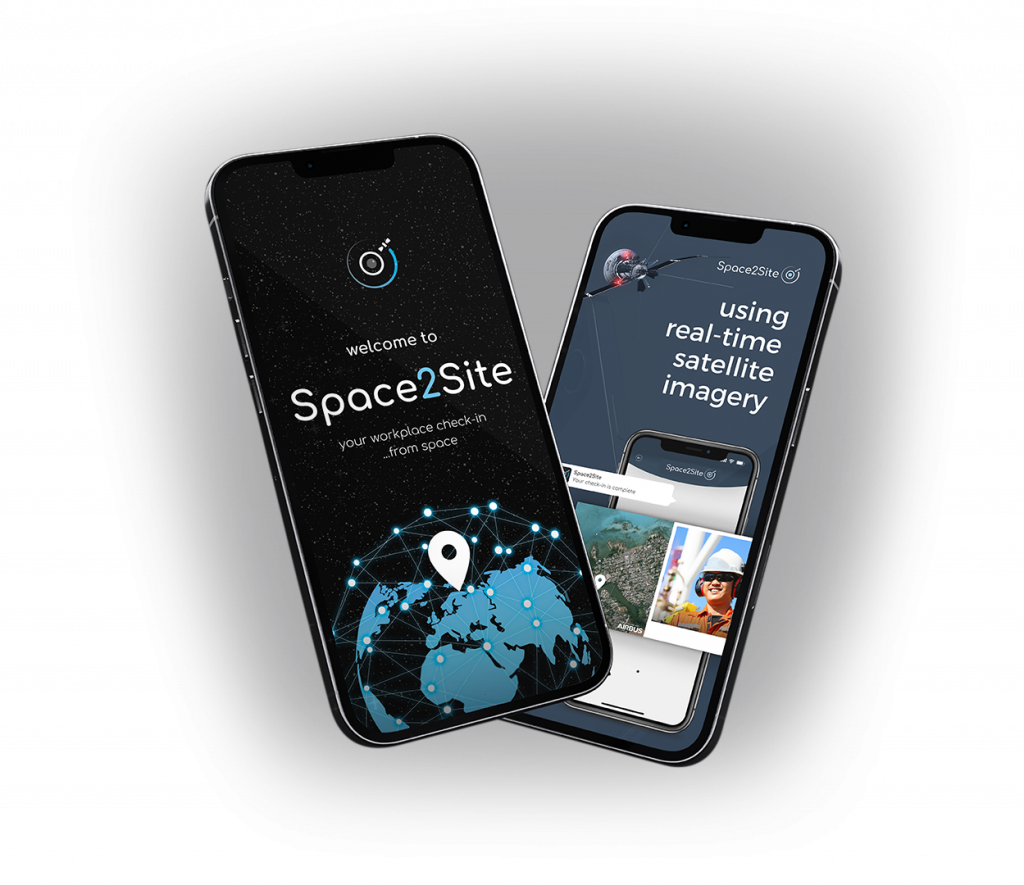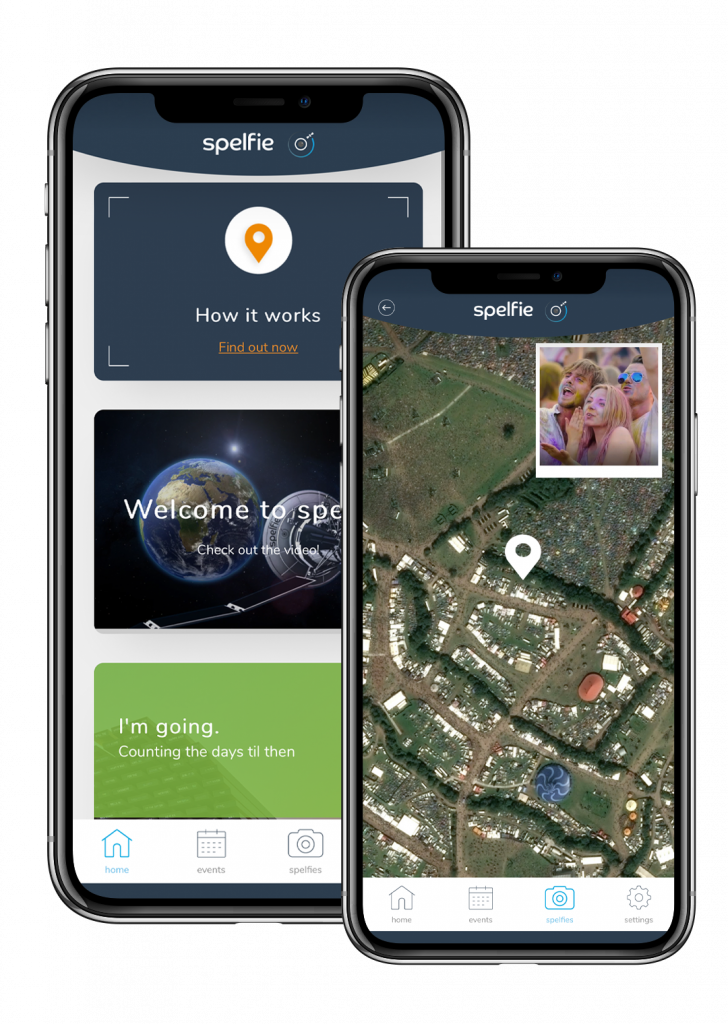 Spelfie is the first app of its kind and the next generation of digital marketing. Spelfie uses real-time satellite imagery to capture events and attendees from space. Utilising our patent to pin the attendee's location and selfie image on the satellite image for the ultimate digital souvenir!
Spelfie has worked with many large companies and organisations such as the BBC and Rice University.